The Oasis Cafe -Bar- Grill – Ph 03 4389 722


The friendly team at the Oasis welcome you to stop in for a hot or cold drink and good quality home-styled food at reasonable prices. We have free wi-fi available to all customers. We are open from 7.30 a.m. every morning  Find out more ……..
The Heritage Hotel has 98 comfortably appointed guest rooms, including impaired mobility, interconnecting & self contained guest rooms. Fully licensed Restaurant & Bar
Cross roads of State Highway 8 & 83, Omarama. Ph 03 4389 805
The Countrytime has a fully Licensed Restaurant & Bar and is great accommodation for the budget conscious traveller. The Hotel is also an excellent Wedding & Conference Venue.
5 Airport Road, Omarama. Ph 03 4389 894
 The Wrinkly Rams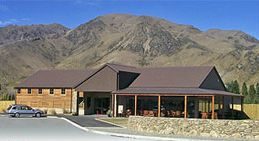 Cafe and Wine Bar
24-30 Omarama Ave, Omarama. Ph 03 4389 751
Boots and Jandals Hotel Omarama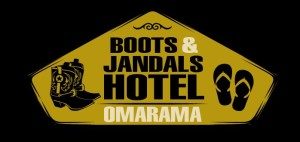 A High Country Hotel   :Casual Dining: Family Bar & Restaurant:                                                        Great selection of takeaways: Licensed 7 days  AFFORDABLE AND ENJOYABLE
1 Chain Hills Highway, Omarama. Ph 03 4389 713
Kahu Cafe-Licensed Cafe
68 Airport Road, Omarama
Open for dinners on Wednesday/Thursday/Friday/Saturday 5-9pm