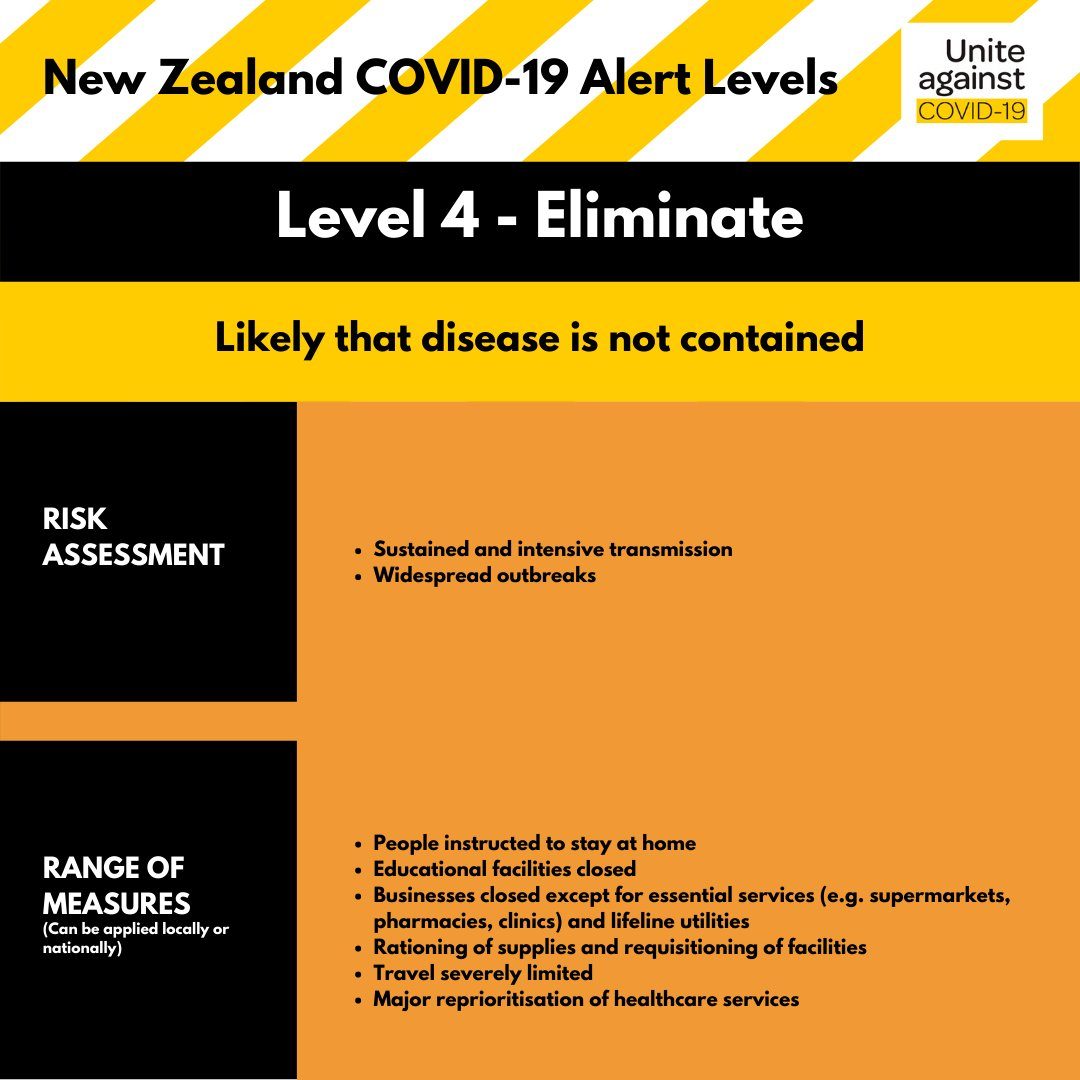 Medical Dr Tim Gardner of the Kurow Medical Centre runs oneclinic a week in Omarama, on a Tuesday at the Omarama Community Centre. Please phone Kurow Medical Centre, 03 436 0760, for appointments.
Community Centre Hall Hire: To make a booking for an upcoming event or for more information about hall hire and availability please contact Charlotte Cook, 027 940 1648, or email charlotte.omarama@gmail.com.
Keys and fobs are collected from GlenCraigs
The Omarama Community Library is open 7pm to 8pm Tuesdays and 9am to 10am Wednesdays and Saturdays, at the Omarama Community Centre. If you would like to volunteer or make an enquiry phone: Anna Howard 021 132 5586 or Georgie Robertson 027 486 1525
The Omarama Playgroup meets at 9.30am each Wednesday during the primary school term at the Omarama Community Centre.  For more information phone Petrina Paton 027 345 6192 or Carla Hunter 03 976 0504
Plunket Line: 0800 933 922
Car Seat Rentals: Christine, phone: 03 435 0557 or 027 208 0362
Bridge Club – The Omarama Bridge Club meets on a regular basis and would welcome new members. If you are interested please phone Sylvia Anderson 438 9784 or Ann Patterson 438 9493.
Breastfeeding Works: Claire Hargest-Slade 03 684 3625, 021 493 863 clairhs@me.com
The Omarama Residents' Association's next meeting: 7.30 pm, Thursday, March 16 , at the Omarama Community Centre. Contacts: Ann Patterson, chairperson, 03 438 9493, Craig Dawson, secretary, 0274389132
The Omarama Model Aircraft Club meets 9.30am to 12 noon Wednesdays and Sundays at its fly-ground at the Omarama airfield. All welcome. Phone Graham McLean 03 438 9832.
The Omarama Volunteer Fire Brigade meets 7pm each Wednesday and has its meeting at 7:30pm on the third Wednesday of the month. New members welcome.
The Omarama Golf Club – Saturdays tee-off 1pm, all welcome. Twilight 9-hole golf Thursday tee-off 6pm. Club captain Adrian Tuffley, phone 027 347 8276. http:// www.omaramagolfclub.co.nz/