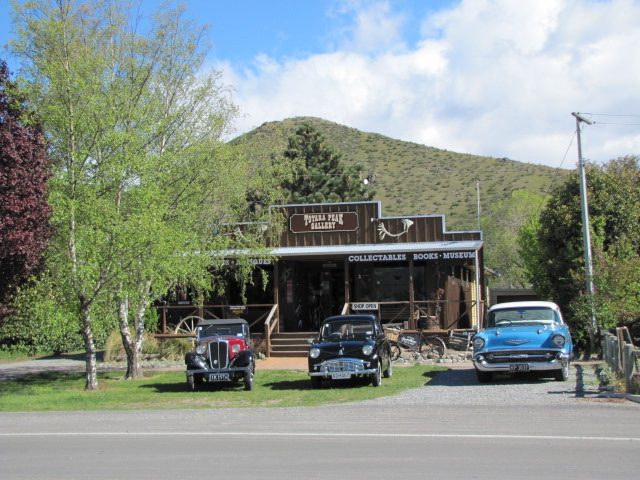 The only Antique shop in Omarama is a shop of many parts a labyrinth that leads you through collections of fine china-to a bloke's shed with old tools, anvils, vintage motorbikes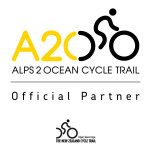 and rustic farm implements.
The collection of rare books for sale includes many out of print New Zealand books and you will also find selections of hunting, fishing, mountaineering, maritime, aviation, motoring, farming and other titles for sale. We regularly attend rare book auctions and are always adding titles to the shelves.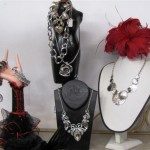 Jewellery includes 18ct gold estate pieces to the latest costume jewellery for that special fashion statement. Sally & Jill select pieces that are unique and can help you find the perfect match for casual or formal occasions.
There are fossils, old dolls, trinkets and gifts- the stock list is too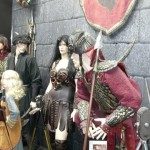 vast to cover. Our customers say you have to walk around the shop three times and look at different levels and even then you cannot see everything in one visit.