GlenCraigs – What to buy when shopping in Omarama…..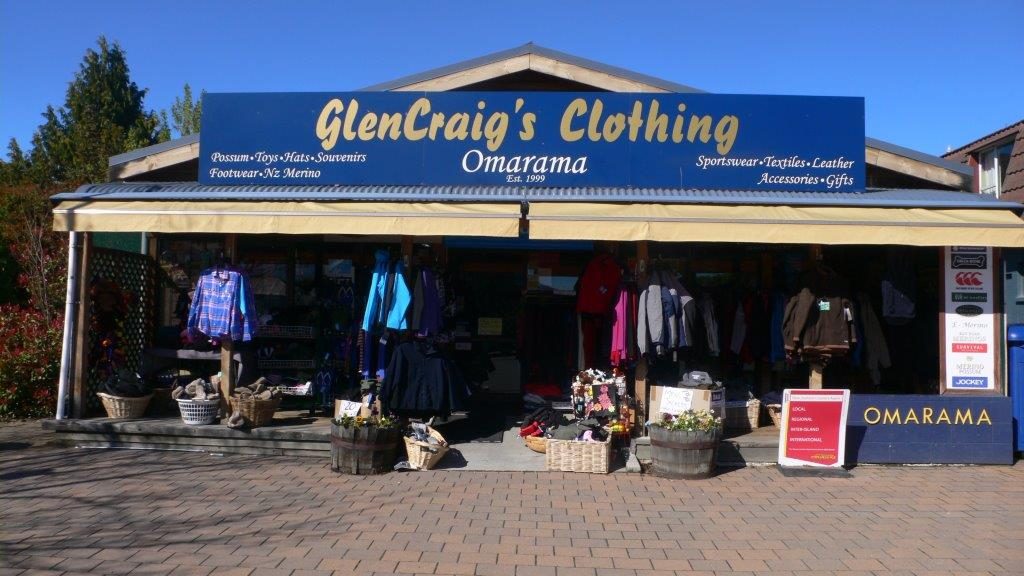 Kids – Babies & Childrens wear, Footwear – slippers, socks, bootees,  t-shirts, toys, jackets –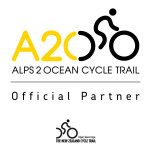 waterproof and woollen (see the cute Swanndri hooded jackets – just like Dad's!). We also carry a good range of the latest NZ children's books.
Ladies Wear – NZ made merino & possum knitwear, and accessories, t-shirts, jackets, sportswear.  We specialise in NZ made ladies fashion merino with top labels such as EcoRidge, My Merino, Stonehill, Brass Monkeys, Velocity, Bay Road, Doosh and Supreme.
We now have an extensive range of jeans and 3/4 pants from several popular labels.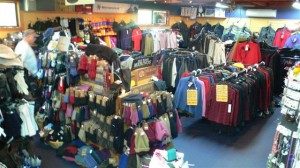 Menswear – NZ made merino & possum knitwear, accessories, Sportswear, outdoor clothing, underwear, t-shirts, shorts, zip-off trousers, shirts, jeans and moleskins
Accessories – NZ leather hats, sunhats, fashion beanies, scarves, leggings, fleece, gloves including ski gloves, socks, leather gloves and a huge range of fine merino accessories.
Footwear – Ugg boots and sheepskin boots, cowhide, all weather sheepskin boots, slippers, jandals, therashoes, flip flops – also bootees and baby leather shoes from Bobux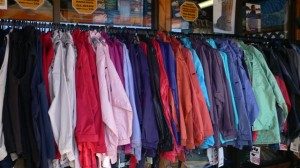 Giftware and Organic Pharmaceuticals – We carry a special selection of organic products for the discerning buyer – including the complete range from Sukin    We also stock Renew, Lucas PawPaw, Apicare First Aid from the Hive and their general range, plus High Country Merino and Lanolin creams amongst others, plus a gorgeous range of specialised soaps.
Postal Service – We offer a postal service internationally  (including duty free) if luggage is a problem for you. This is via International Air (including insurance cover) to your door or destination of your choice, or within New Zealand by courier or post.
 Business name: GlenCraigs Clothing
 Business activity: Clothing Retail
 Owner/Manager: Craig & Glenys Dawson
 Shop phone: 03 4389816
 Fax 03 4389 811
 Office phone: 03 4389 755 / Fax: 03 4389 758
 Email: info@glencraig.co.nz
 Postal Address: PO Box 65, Omarama, North Otago 9448