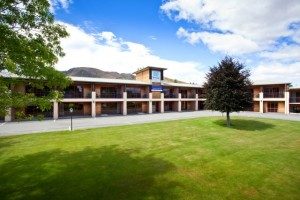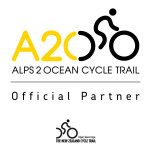 Positioned at the cross roads linking north, east, south, and west, the Heritage Gateway Hotel truly is the gateway of the south and is Qualmark endorsed.
Whether you are looking for a comfortable way to break up your journey, or want explore the delights of Omarama, The Heritage Gateway Hotel is here for you.
With 98 pleasantly decorated rooms and great cuisine and bar with views of the Southern Alps, The Heritage Gateway Hotel has everything you need for rest and refresh.
With our attractions like the new hot-tubs, Omarama and the Heritage Gateway Hotel make it ideal for that business stay, business retreat or just treat yourself to a weekend away to relax.
Freephone: 0800 809 905
Phone: 03 4389 805
Email: reservations@heritagegateway.co.nz